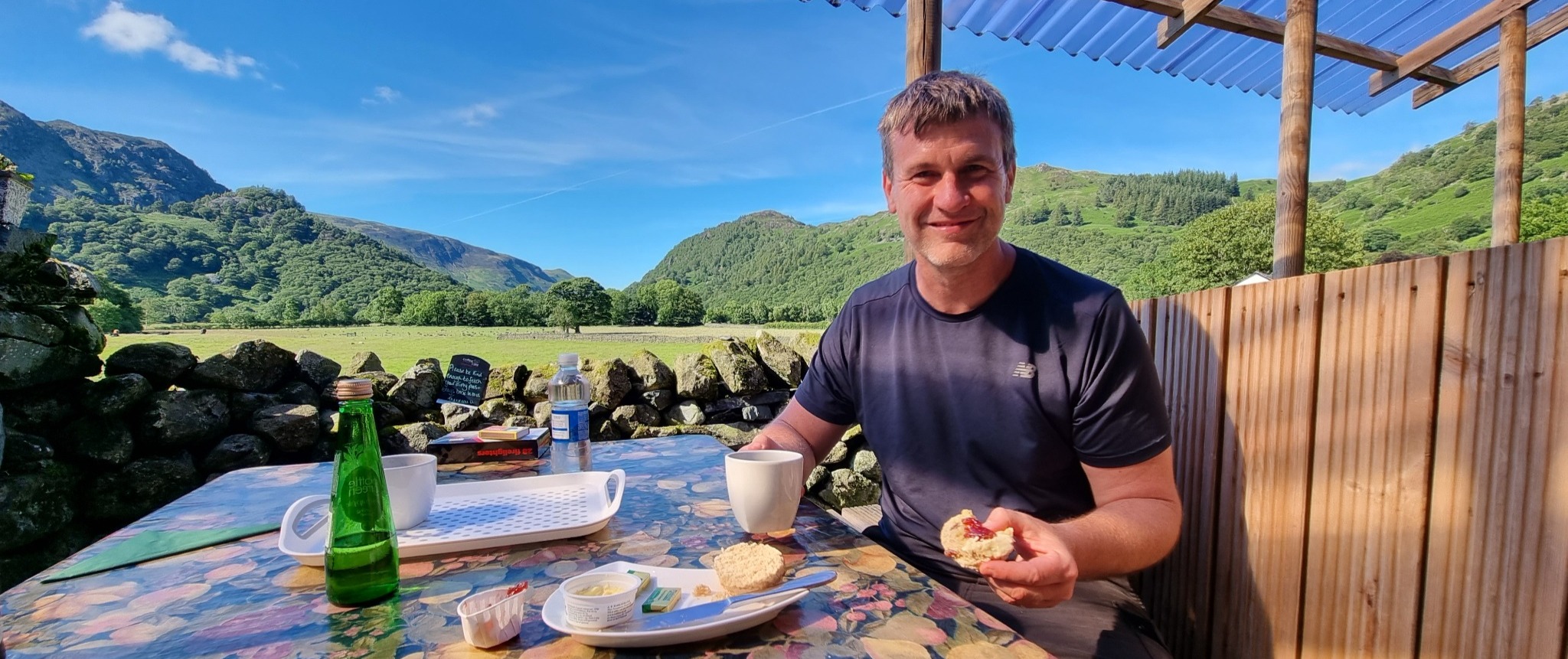 What I do
My name is Stuart and I am a journalist and a writer with more than 20 years of experience working for some of the world's most widely read news organisations, like The Times, The Associated Press, Agence France-Presse and The Telegraph.
I specialise in writing articles, blogs, newsletters and analysis about economics, innovation, and businesses that make people happier, healthier and wealthier. 
Newsletters keep you connected with your target audience.
Do you want to share important information about your company, such as new products or services, with a large audience quickly and easily?

If you include helpful articles or tips in your newsletter, people will be more likely to remember your company when they need a product or service that you offer.

If customers see your company's name and logo regularly, they'll be more likely to think of you first when they're ready to make a purchase.
You know your product or service better than anyone. You also have a good idea of the kinds of people who buy from you. That's why I need your help to create a successful e-newsletter campaign.
Together, we can develop an email newsletter that:
Reaches your target audience
Connects with them on a personal level
Provides value and benefit
Is delivered on a regular basis
If you're ready to take your e-newsletter to the next level, hit the button below...